Welcome to Forsaken Ragnarok Online Forums
Register now to gain access to all of our features. Once registered and logged in, you will be able to create topics, post replies to existing threads, give reputation to your fellow members, get your own private messenger, post status updates, manage your profile and so much more. This message will be removed once you have signed in.
Login to Account
Create an Account
View Other Content
Search Articles
Recent Articles
3
Downloads

Our Downloads are hosted on Unmetered Dedicated Servers, feel free to download these at any time!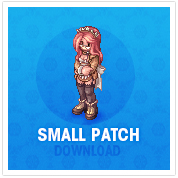 If you are new to Forsaken Ragnarok Online, please download our
All-in-One Installer
into a fresh folder! This will ensure your playing experience is error and problem free.
No need to download Renewal or Ragray!
If you already have the source files (Ragray or Renewal) then download our Small Patch!
Note: Downloading our All-in-One is highly recommended, you may experience errors still downloading the small patch.

You can also download and install the patch and All-In-One Manually. Once downloaded, simply drag and drop the files into a folder of oyur choosing.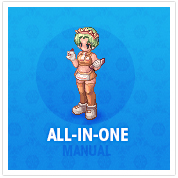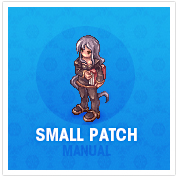 We also offer torrent file downloads for both our All-In-One and Small patch! This is ideal for lower connections. Both files are hosted 24 hours a day on a dedicated seedbox!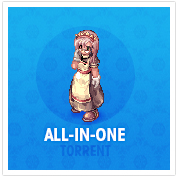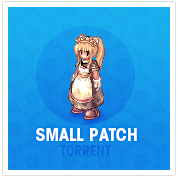 In order to download these files, simply download a bittorrent client (we recommend uTorrent:
http://www.utorrent.com
) and drop the .torrent files inside!

ForsakenRO now supports 3rd job sprites! If you would like to see all transcendent as 3rd job sprites simply download this file and extract it to your fRO directory!
http://patc.forsaken...rdjobs_v2.7.zip
Remember to replace it with any existing files!
Article: Downloads